A Timeline of featured works at
CLAVO Space
The importance of different disciplines among our presentations
A Timeline of featured works at CLAVO Space
The importance of different disciplines among our presentations
The specialty is something that likes and generates some kind of recognition, whether in the economic, political or social. But there is always that beauty that is found when exploring and experiencing. That beauty that is sometimes found in the weird, in the rare.
There are so different types of art and artistic manifestations and in each of them we can find that meaning, that light or that answer that we may be looking for. There are artists who specialize in some kind of technique or form, just as there are artists who experiment in different areas of the arts; but in that it is only the meaningful one, the meaning is what really moves when facing a piece and that moment can be fleeting or remain innate.
The collaborating withing our team in some of key art pieces and performances are the result of how thoughtful and passionate we are about art.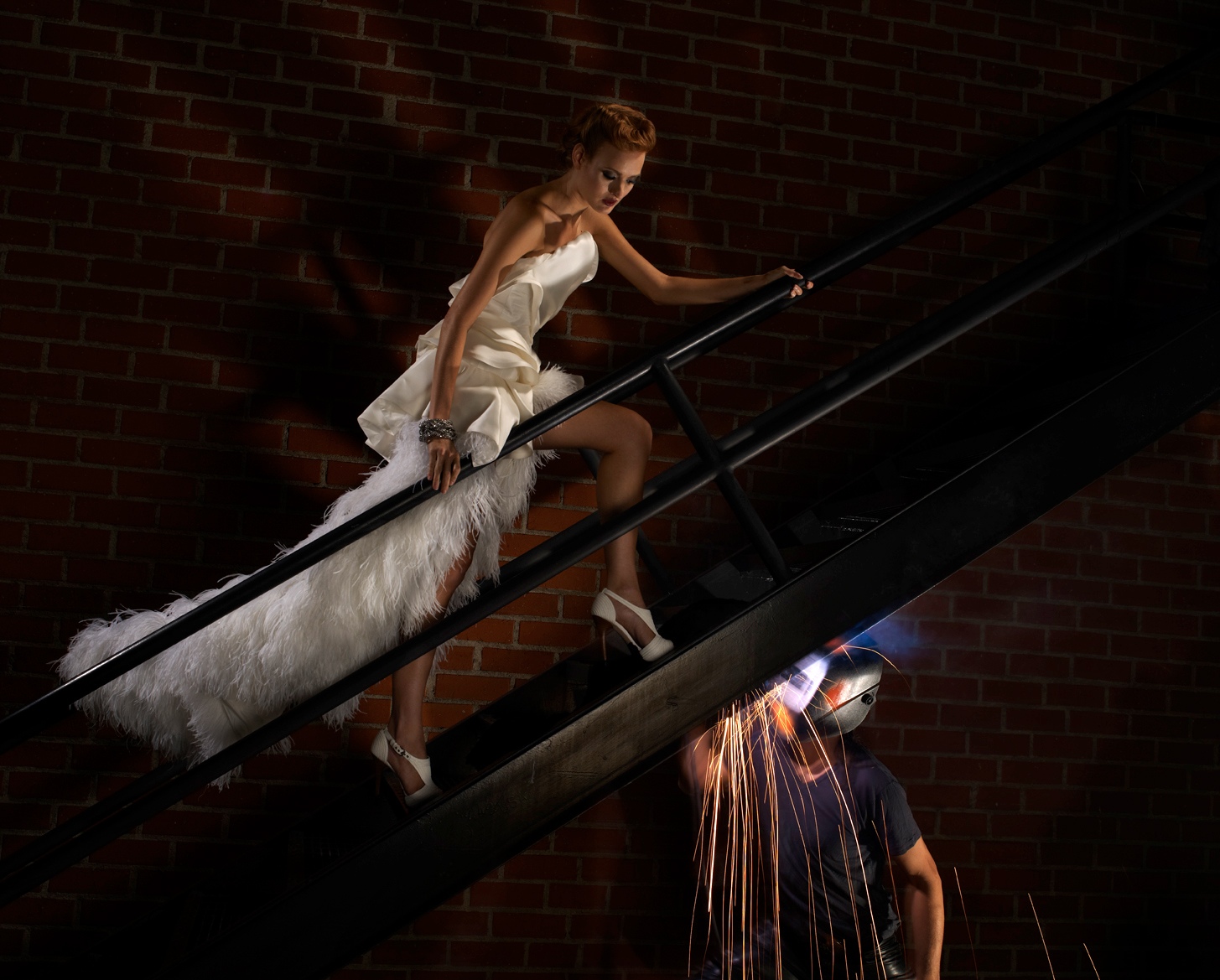 Visual artist and photographer Garret Suhrie in collaboration with Abel Adrian
The photographer Garret Shurie, recognized for the characteristic stamp that he prints in his images, capturing the light based on a prolonged exposure, took the picture only with the lighting that emanates from the electric welding that the artist Abel Adrian generated when welding a piece, achieving a performance in a fashion photo shoot for designer Rami Kashou.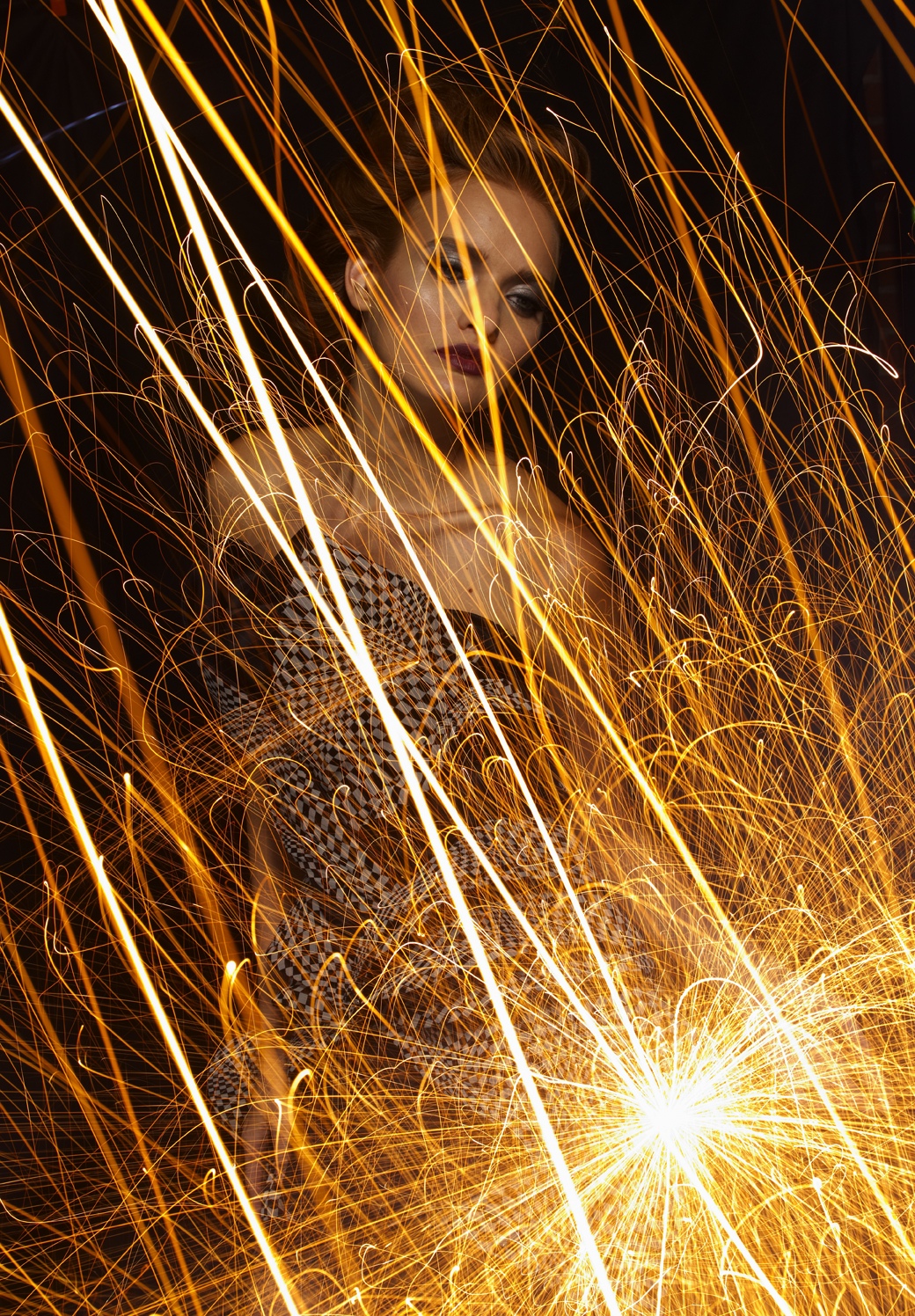 During the past 15 years we been engaged as art promoters in social spaces, galleries and museums providing exposure to projects from a large variety of pieces that has been embraced from the audience and brands while appealing to new public.
We introduced one of the most recognized names in the art World to the Latin american audience, among others great artists such as David LaChapelle with 6 great solo exhibitions in a main museum.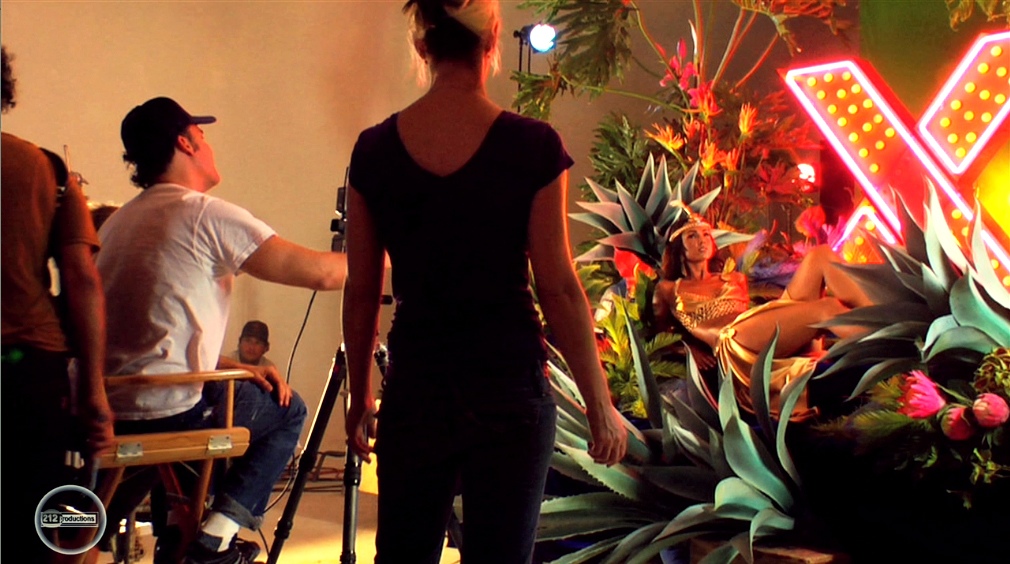 Still of Dos Equis by David LaChapelle campaign making off video
Our team has Designed, produced and curated artshows in very different staging around art, like commercial boutiques, galleries, hotels and museum, fucusing on the sensitive side of the arts but resulting in a very suscessful cohesión between the business and the espiritual matter of the arts.
Contemporary Performances
Within our associated artists we find different artistic disciplines such as photography, painting, sculpture made with different raw materials, collage, engraving or digital art, each and every one selected based on aesthetics, essence or their social message, loaded with an emotional force or brutality, but always looking to get a little deeper into the debate and get a little closer to the true meaning of art.
Get updates about our next exhibitions
We will process the personal data you have supplied in accordance with our privacy policy.