Two Venezuelan Artists in the Diaspora
Art has always been a powerful medium for expressing artists' cultural identity and personal experiences. Two talented Venezuelan artists, -now residing in the United States- who continue to maintain a strong bond with their roots, and through their paintings, approach the theme of their origins and how their individual styles enrich this connection. Beatriz Gomez and Tania Riera.
Landscape and Abstraction in Harmony.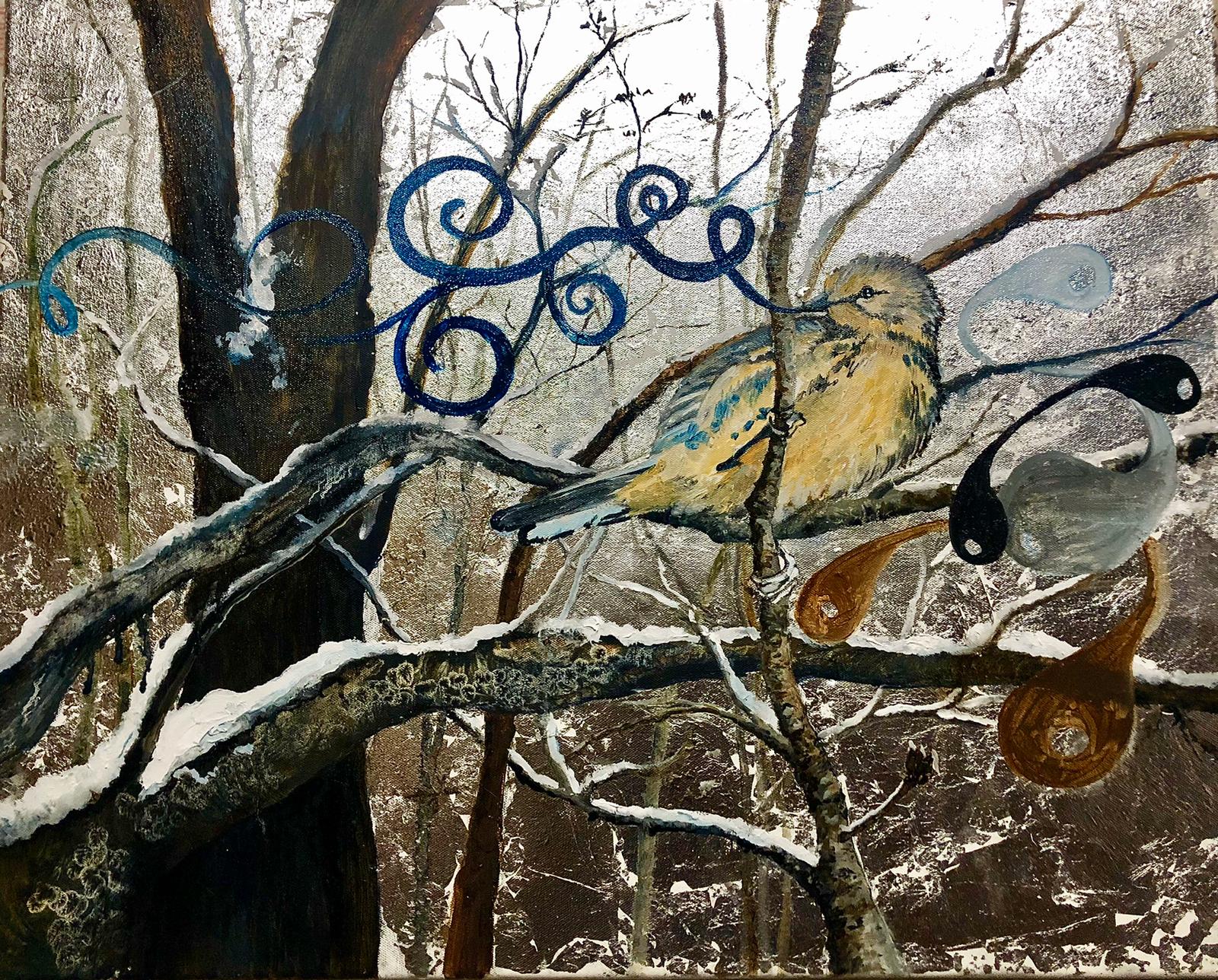 Beatriz is a painter who finds inspiration in nature. She uses her color palette to recreate landscapes and situations with a personal interpretation. As we delve into her works, we find amorphous elements that add a mysterious and emotional dimension to her creations. Through her work with collages and recycled materials, Beatriz not only addresses natural beauty but her concern for the environment and sustainability. Her style combines abstraction with reality, fusing the natural environment with her emotions and observations. Beatriz invites us to reflect on the relationship between man and nature and how both can coexist in harmony.
Abstractionism that Tells a Story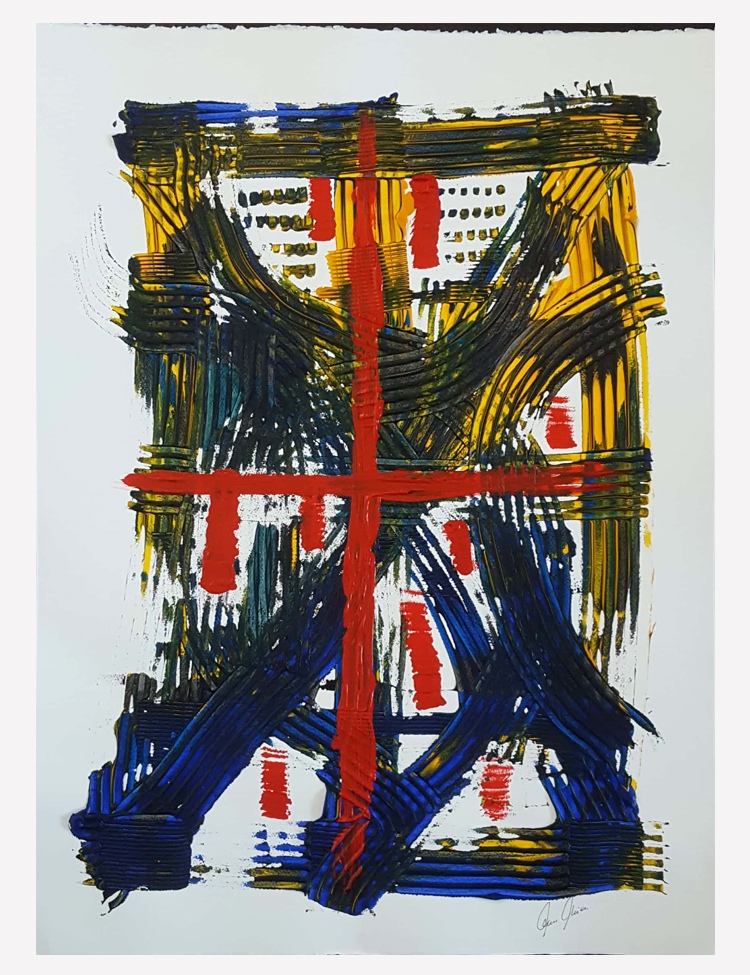 Tania's work delves into abstractionism, using shapes, colors, and lines to express her lived experiences. She creates compositions that convey emotions, memories, and dreams through her visual language, transforming her personal narrative into a universal language. Tania sometimes moves away from abstractionism to address more figurative themes, allowing us to see the contrast between the concrete and the ephemeral. Her works take us through an emotional journey, transporting us to specific times and places. Through her art, Tania shares a part of Venezuela with the world, creating bridges between cultures and connecting the audience with her own history.
United by their Roots, Diverse in their Expression.
Although both artists come from the same land, their artistic approach is distinctive and unique. Beatriz and Tania, through their works, invite us to experience their connection with their roots in different ways. While Beatriz shows us the natural beauty and the importance of taking care of the planet, Tania shares her personal experiences and her feelings. Together, their works present us with a panoramic view of cultural diversity and the richness of Venezuelan experiences.
The Emotive Brushstroke of Venezuela.

The works of Beatriz and Tania, two Venezuelan artists in the diaspora, complement and contrast each other in intriguing ways. Through their different styles, both express their cultural identity and emotions, transmitting a piece of Venezuela through their brushes and creations, allowing us to appreciate diversity and the power of art to unite us beyond geographical borders. Beatriz and Tania, each with their own visual language, remind us of the strength of artistic expression as a vehicle to preserve identity and cultural heritage, keeping the essence of their homeland alive in the distance.
Upon arrival in Colorado in 2000, she has done Painting, Murals and Sculptures for collectors and for orders throughout North America and Mexico.
In 2008 she began working at the Denver Museum of Art, in the Spanish Department, as a tour guide, and art teacher for 11 different public libraries through the Denver Museum of Art, as Restorer of Art Pieces, and Furniture for private clients.