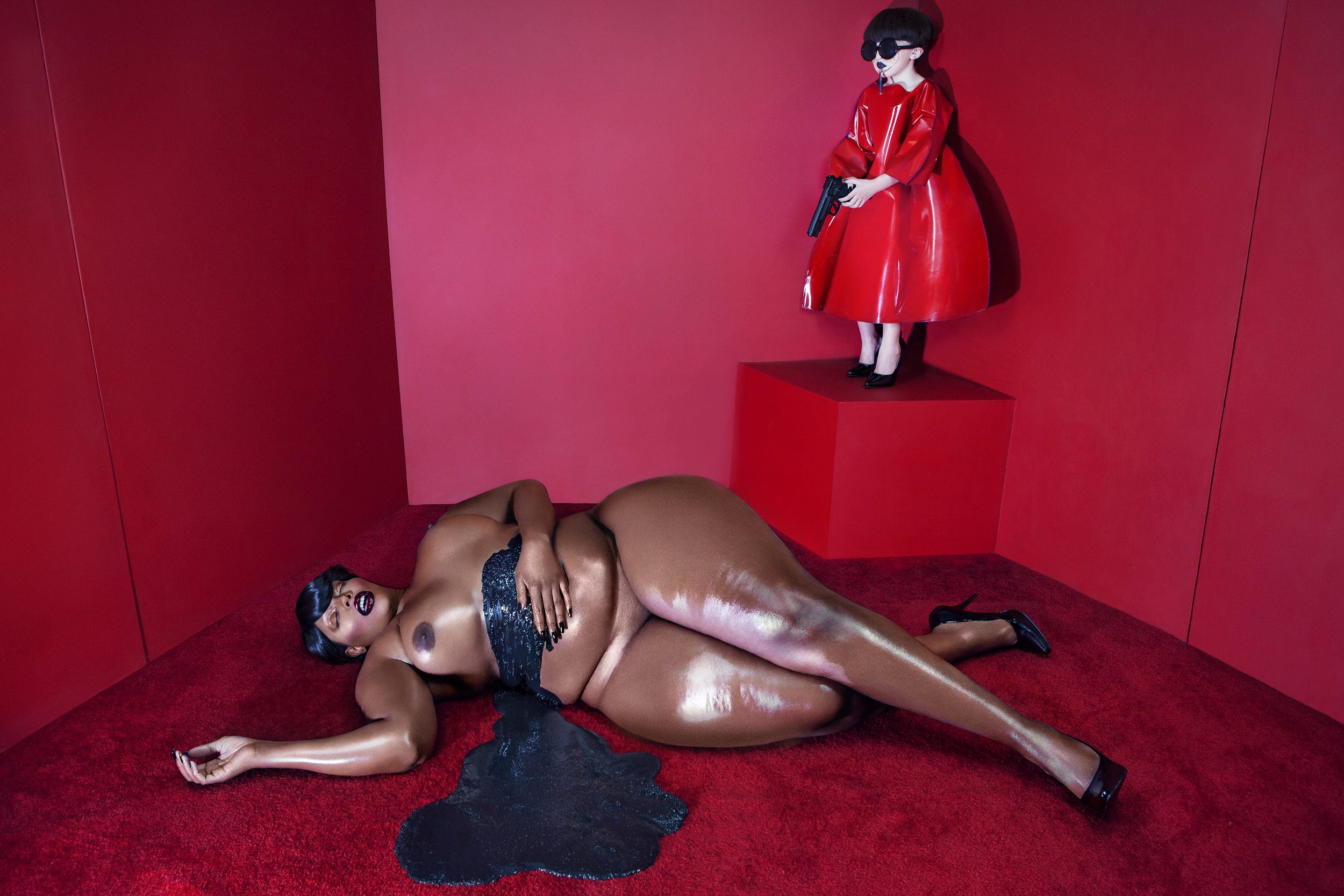 BUILDING YOUR COLLECTION IS SIMPLE
Contemporary, Fashion, Photography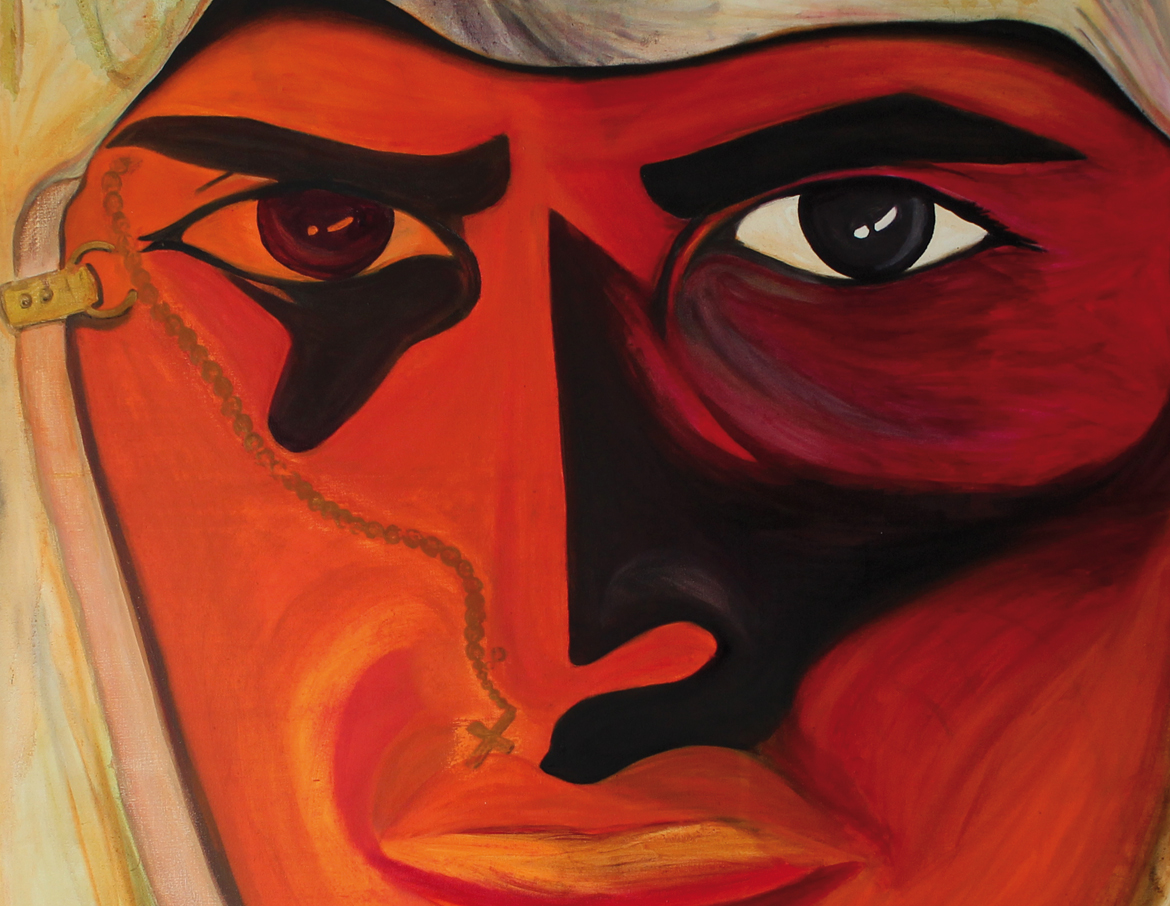 CHOOSING YOUR STYLE IS SIMPLE
Fine Art, Oil on Canvas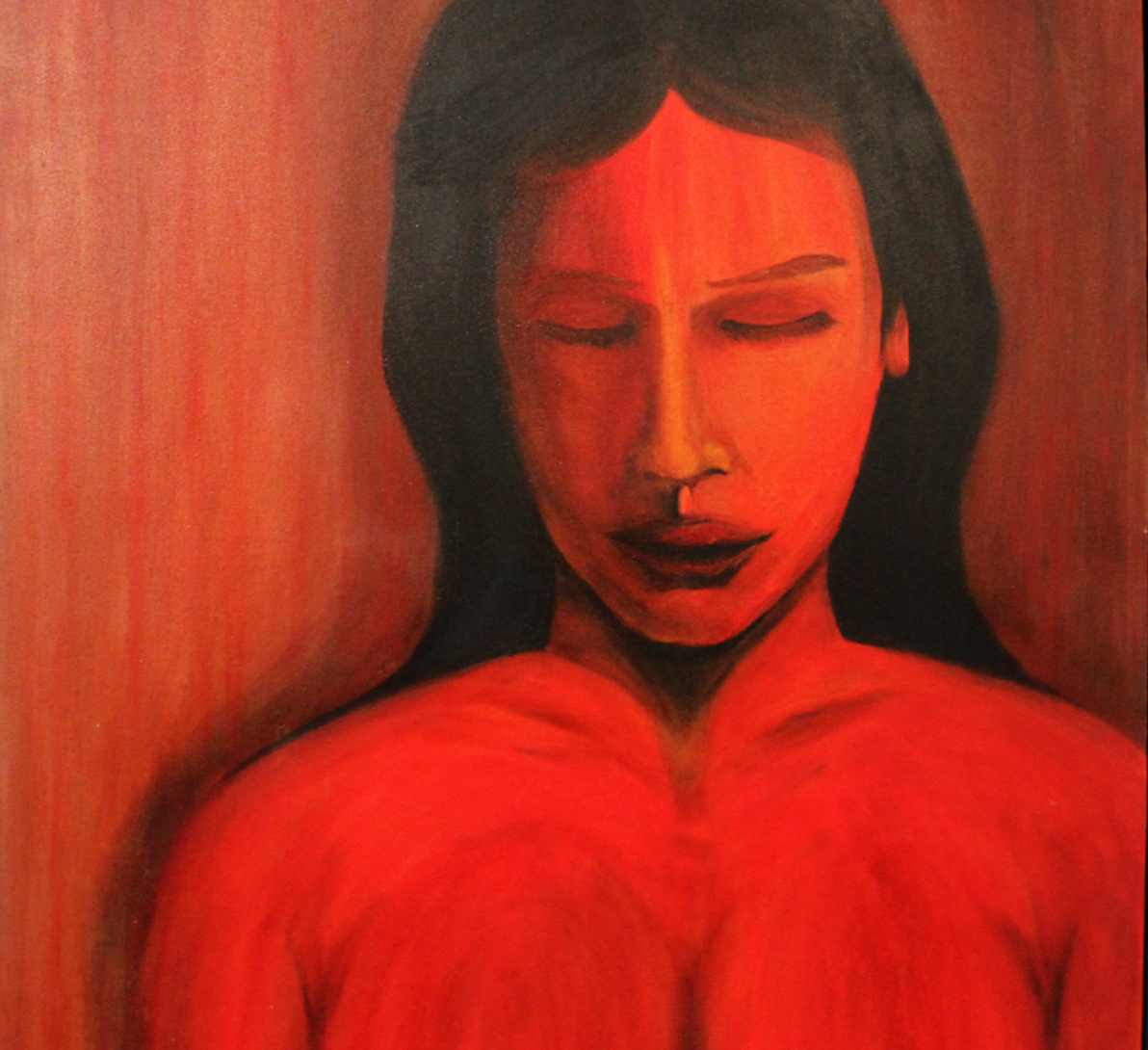 FINDING WHAT TOU WANT IS SIMPLE
Fine Art, Oil on Canvas
CLAVO
One of the most used words in art criticism is perhaps "innovation" the artist seeks to innovate, to do something innovative. Or on the contrary, he simply remains stuck in the same thing, and does not have a fresh or "innovative" proposal.
CLAVO
January 30 | 2020 Events — 2 Min Read CLAVO Space Private
CLAVO
The specialty is something that likes and generates some kind of recognition, whether in the economic, political or social. But there is always that beauty that is found when exploring and experiencing. That beauty that is sometimes found in the weird, in the rare.
Subscribe now  & Get updates about Special offers
We will process the personal data you have supplied in accordance with our privacy policy.