17 July 2021 — 30 August 2021
ABEL ADRIAN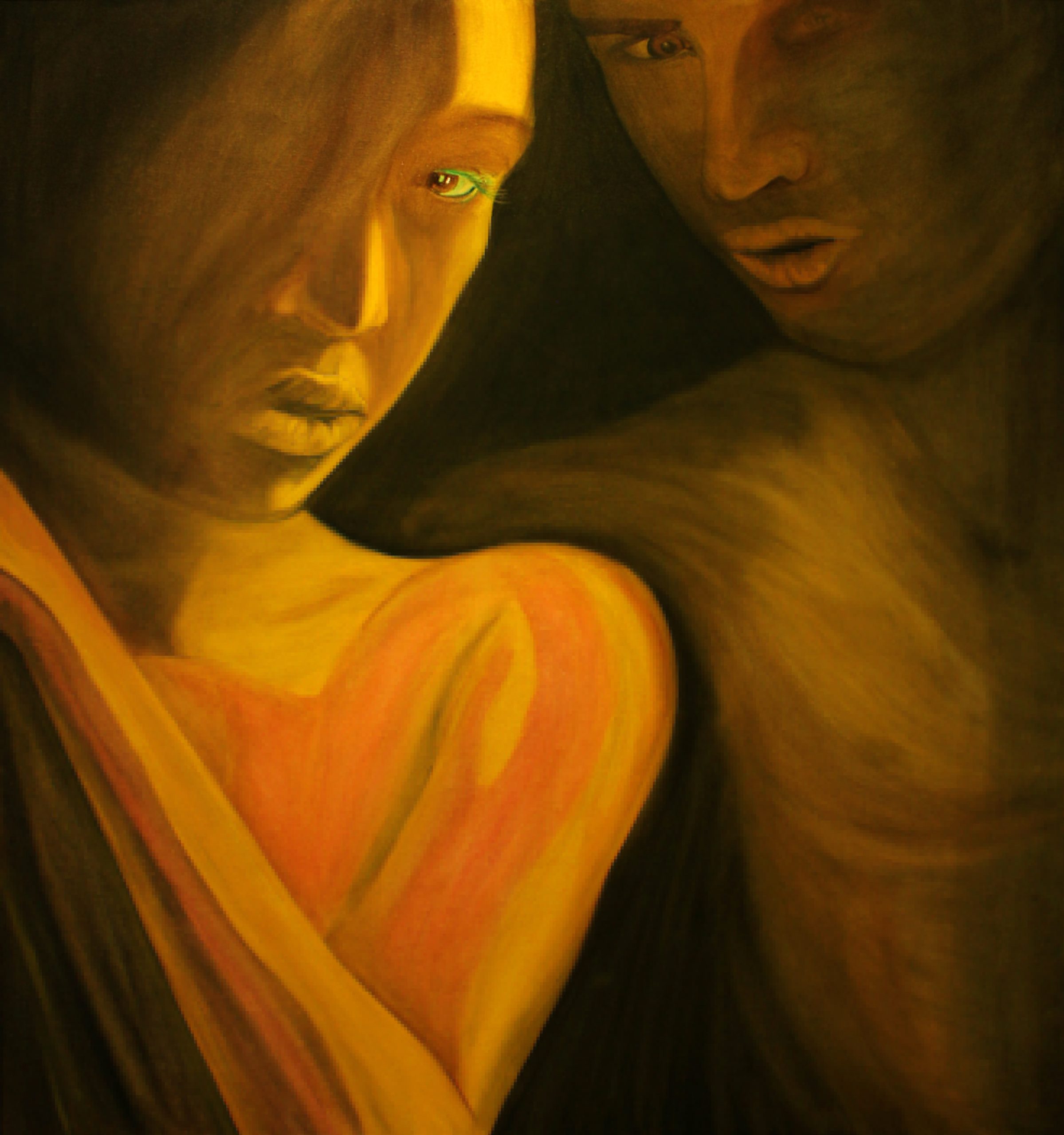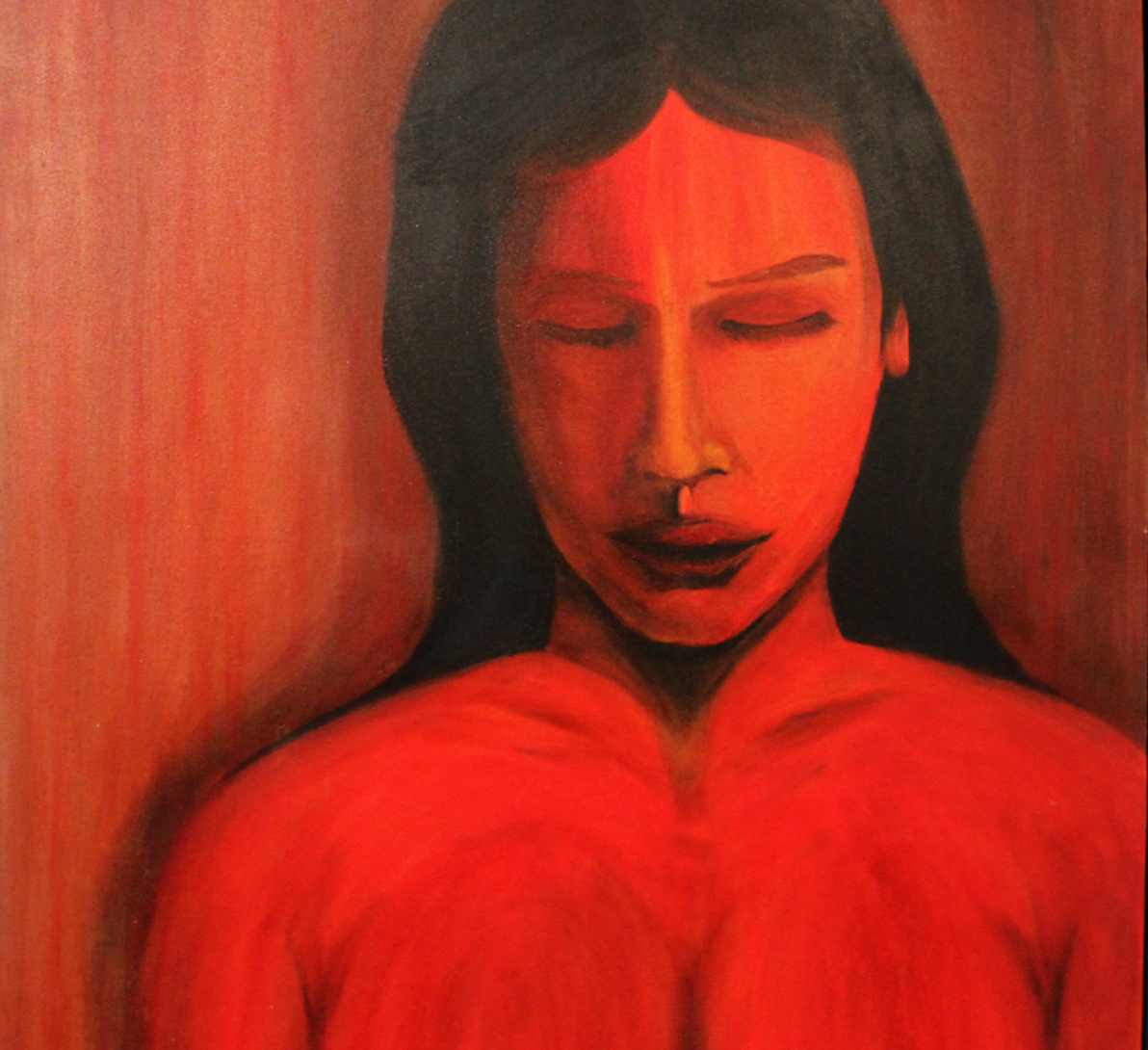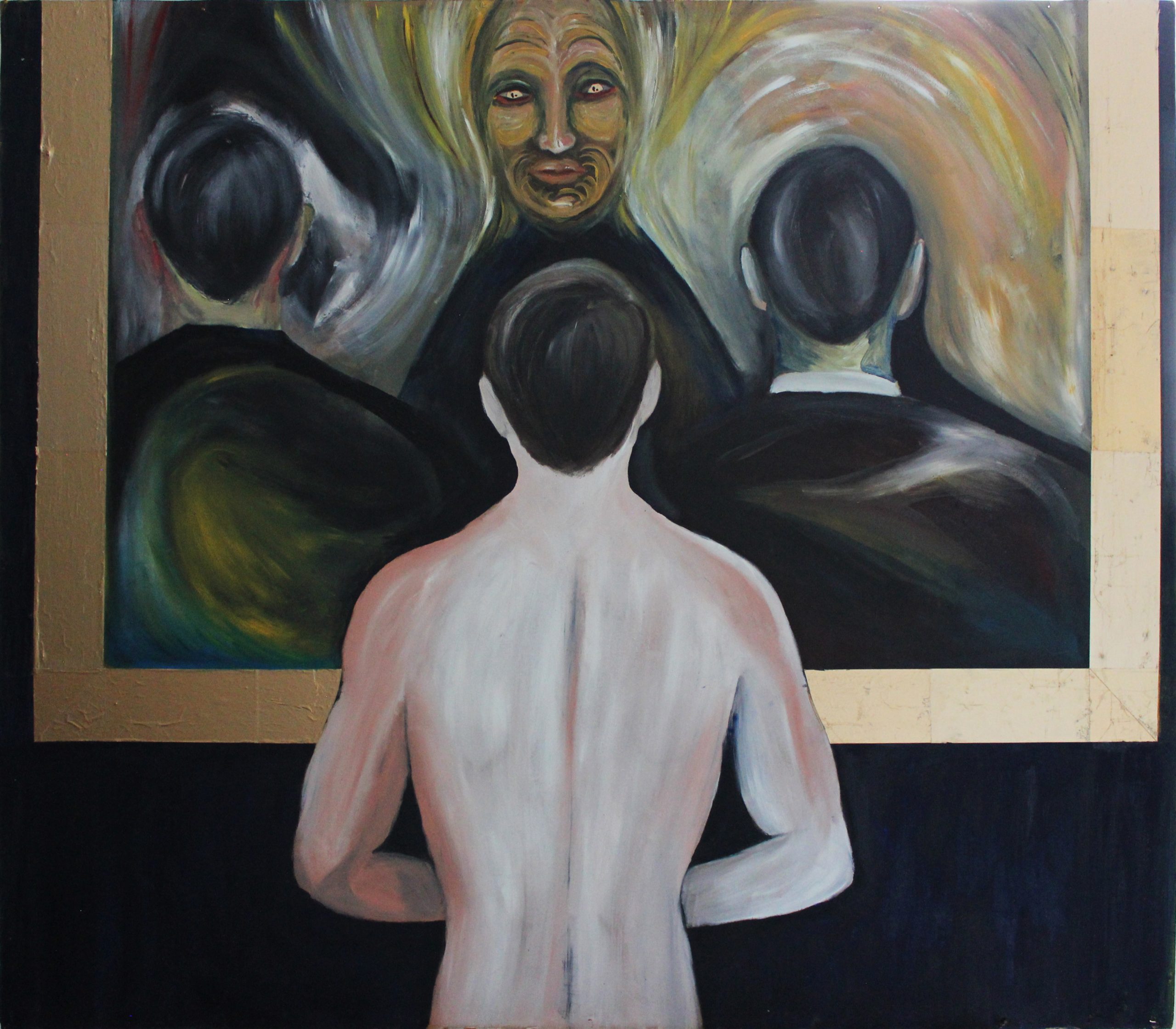 From its beginnings, man experienced the need for expression, which was transmuted from a simple way of communicating, whatever the message, to a complex range of expressions.
For artist Abel Adrian, art is in that message. In that message, you can't see, but that expresses something … That communicates and transmits, and that often transports us to the mind and feelings of the creator who shares a piece of his inner universe.
"The work of art is only the medium, it is the materialization of this message … A work of art is undoubtedly the one that communicates by itself, that can coexist with the world of today, of tomorrow, and that if we see behind it coexisted and remains contemporary.
An Artist who does not limit himself in the matter of expressing thus the simple fact of an expression. He has experimented in writing, photography, literature, sculpture, painting or cinema.
"I think that when you have something to say, a means to express it is not enough, even if I consider myself an apprentice in practically all subjects. The richness of experiencing is precisely in it, and never stop learning and understanding what we are passionate about. "