Paul Michael Glaser
Massachusetts, USA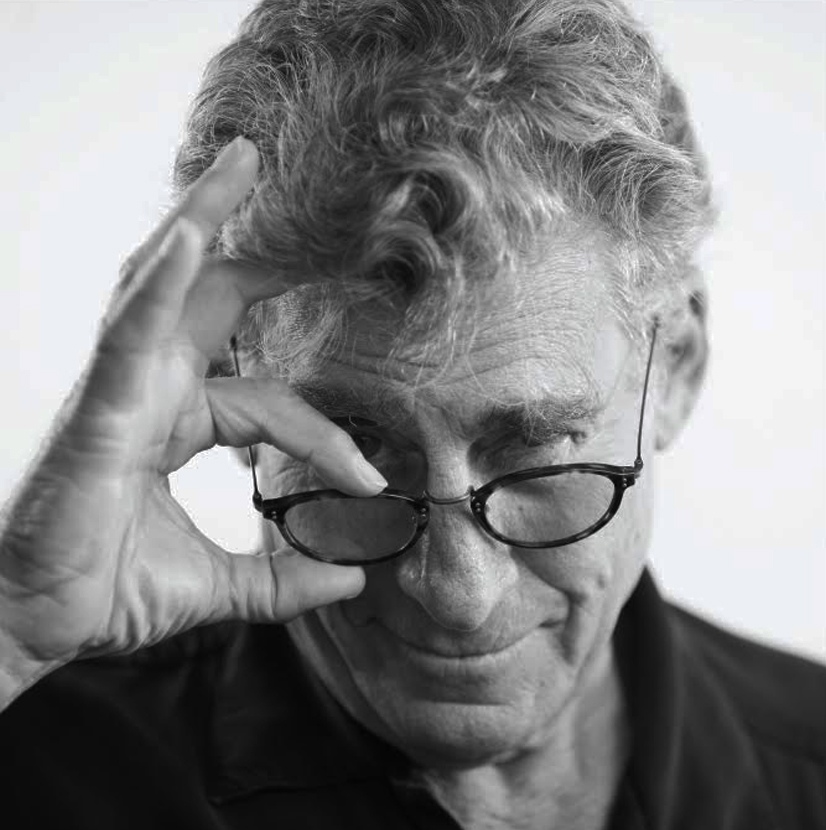 Glaser has been an artist since he was a child. He studied at the "Boston University School for the Arts". As a young man, Paul turned from drawing, painting and sculpting to the Performing Arts, and realized a career in theatre, film and television, acting, directing and producing.
He rediscovered his love of writing and realized his first book. In the course of illustrating his second book, he found he had returned to his passion for painting and drawing. Grew up in a world of art collected by his father & his mother introduced him to the world of Fine Art, Literary and Performing Arts.
Paul discovered the world of digital art using photoshop as his palette. He began to explore the large range of creativity through this medium, as well as a synergy between the graphite strokes of his sketching and the 'electronic' coloring from the digital.
Selected exhibitions
ACT III – Cosmo Loft, Los Angeles, CA, USA – 2018
Get updates from this and more artists
We will process the personal data you have supplied in accordance with our privacy policy.