17 July 2021 — 30 August 2021
BEATRIZ GOMEZ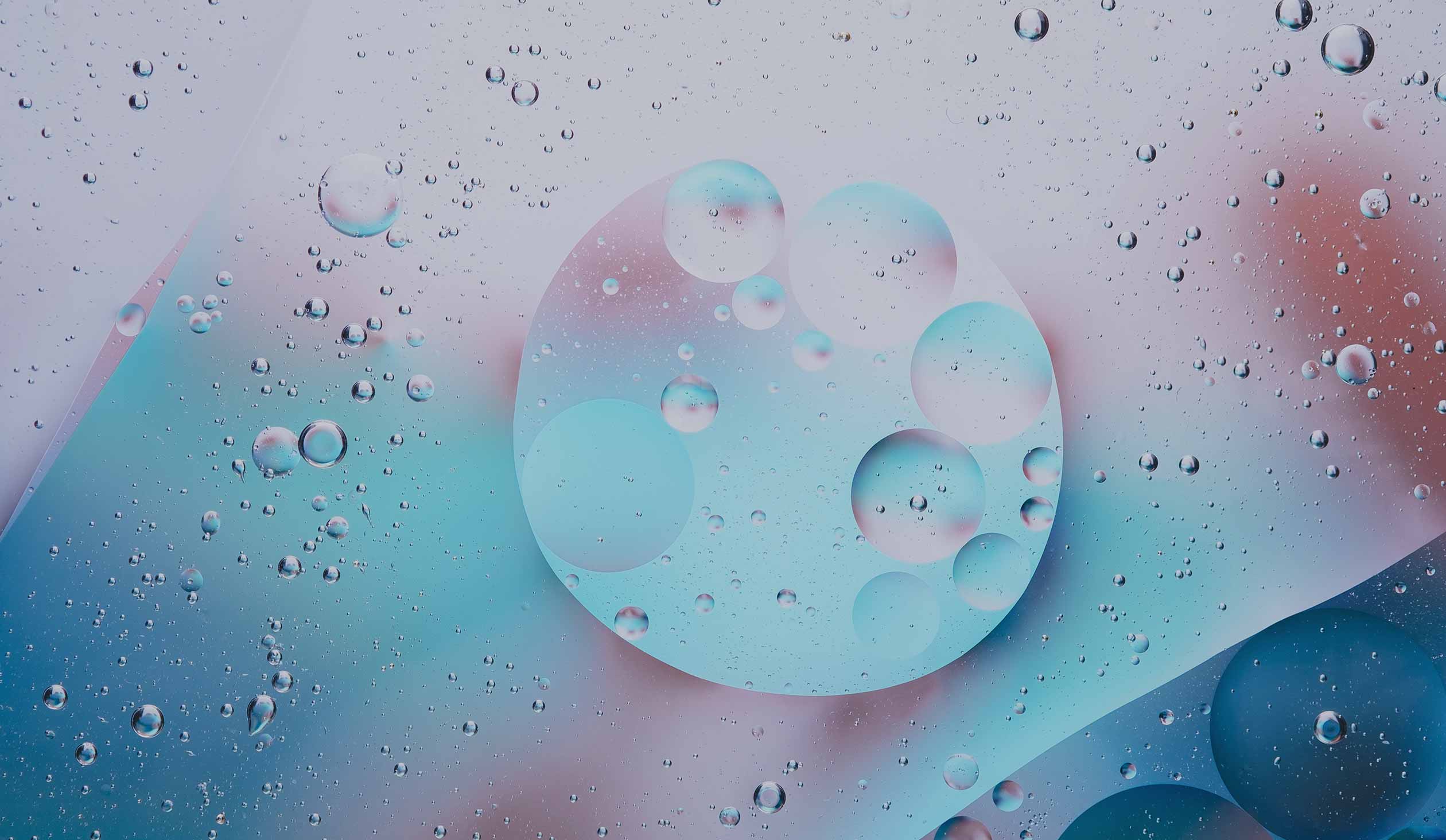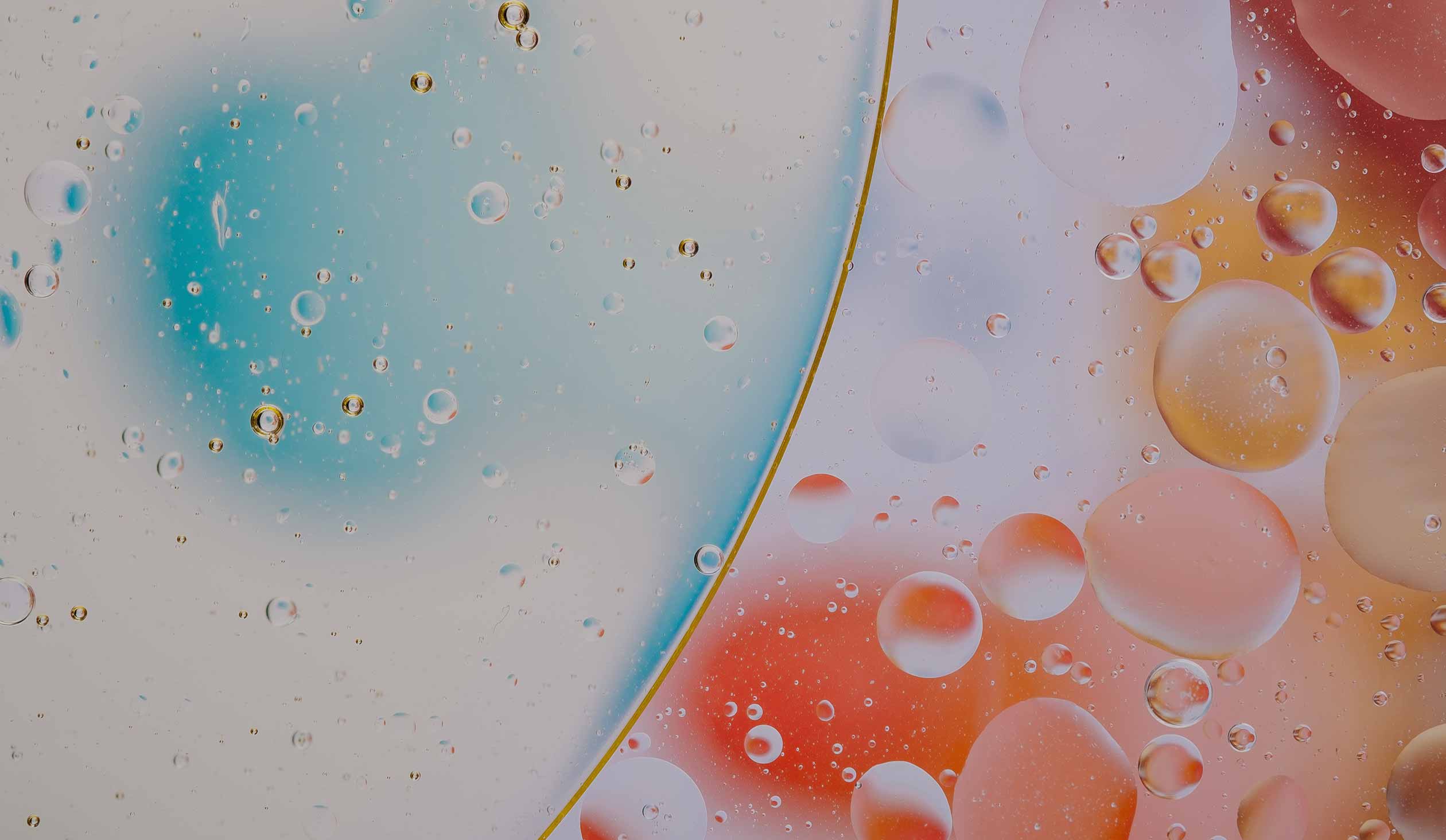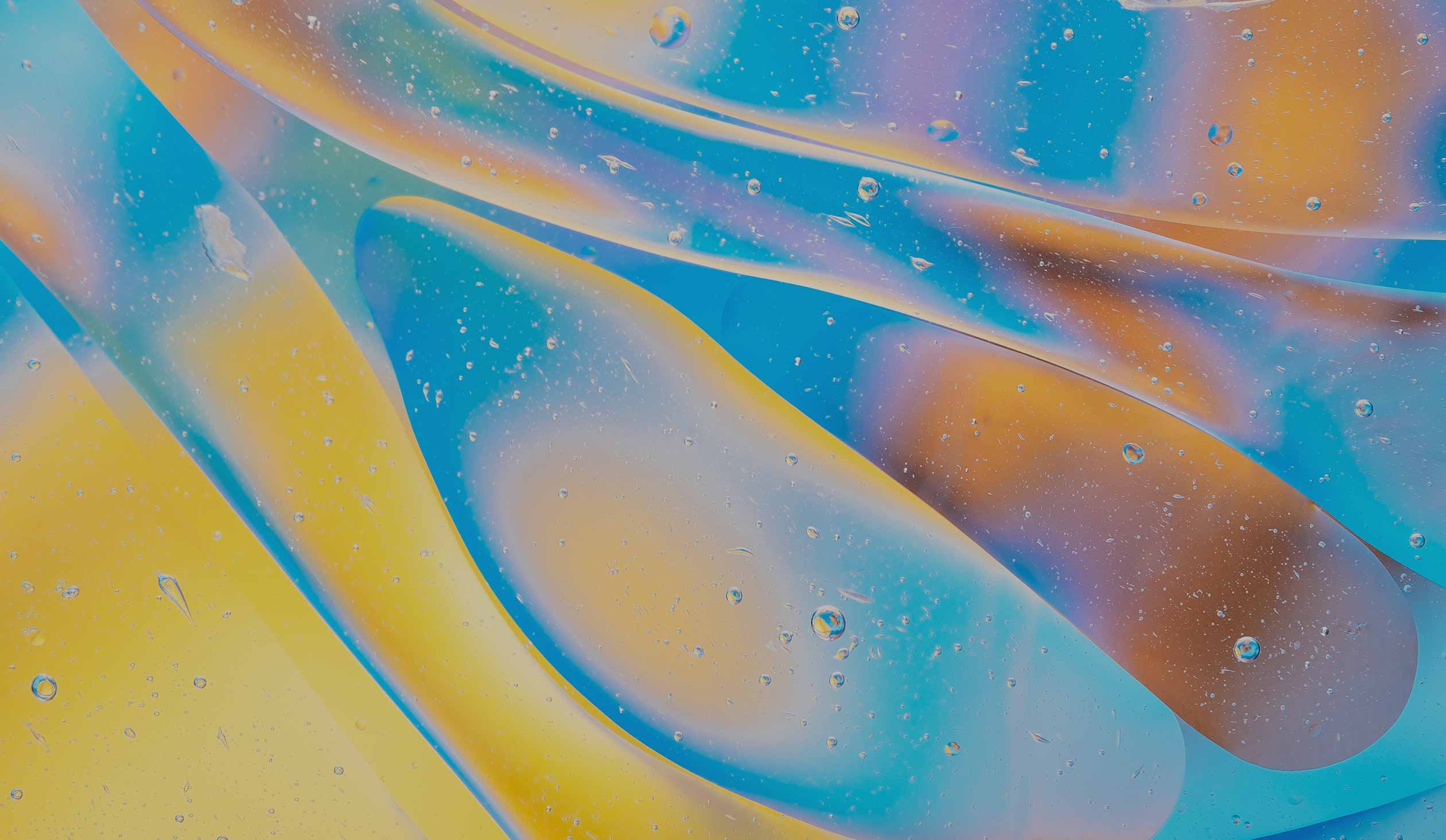 Theater, contemporary dance, and literature are some of the discursive lines behind the work of Beatríz Gómez, a Venezuelan multidisciplinary artist who has not been content to stand out in the painting, but that her work extends along lines that others Creators have not even considered. Her work, in her own words, is defined as figurative art, full of fantasy that lets his inner child out, something she says, is very important in her creative process.
In addition to her pieces full of symbolism, loaded with references to the work of artists such as Frida Kahlo, Alexander Calder, and Salvador Dalí, Beatriz has explored in the creation of puppets, a project that makes sense with her excessive taste for performing arts and her obsession for the detail.
In these pieces, through clothes and other elements, where she uses various waste materials, she releases characters such as imaginary friends, demons, invented animals and her own alter ego.
With her consolidated artistic career, it is logical that the next step is teaching, an activity where Beatriz cares about the artistic development of the new generations through her classes at the Denver Art Museum, where, young students learn from her technique and of that hunger for creation.
Upon arrival in Colorado in 2000, she has done Painting, Murals and Sculptures for collectors and for orders throughout North America and Mexico.
In 2008 she began working at the Denver Museum of Art, in the Spanish Department, as a tour guide, and art teacher for 11 different public libraries through the Denver Museum of Art, as Restorer of Art Pieces, and Furniture for private clients.